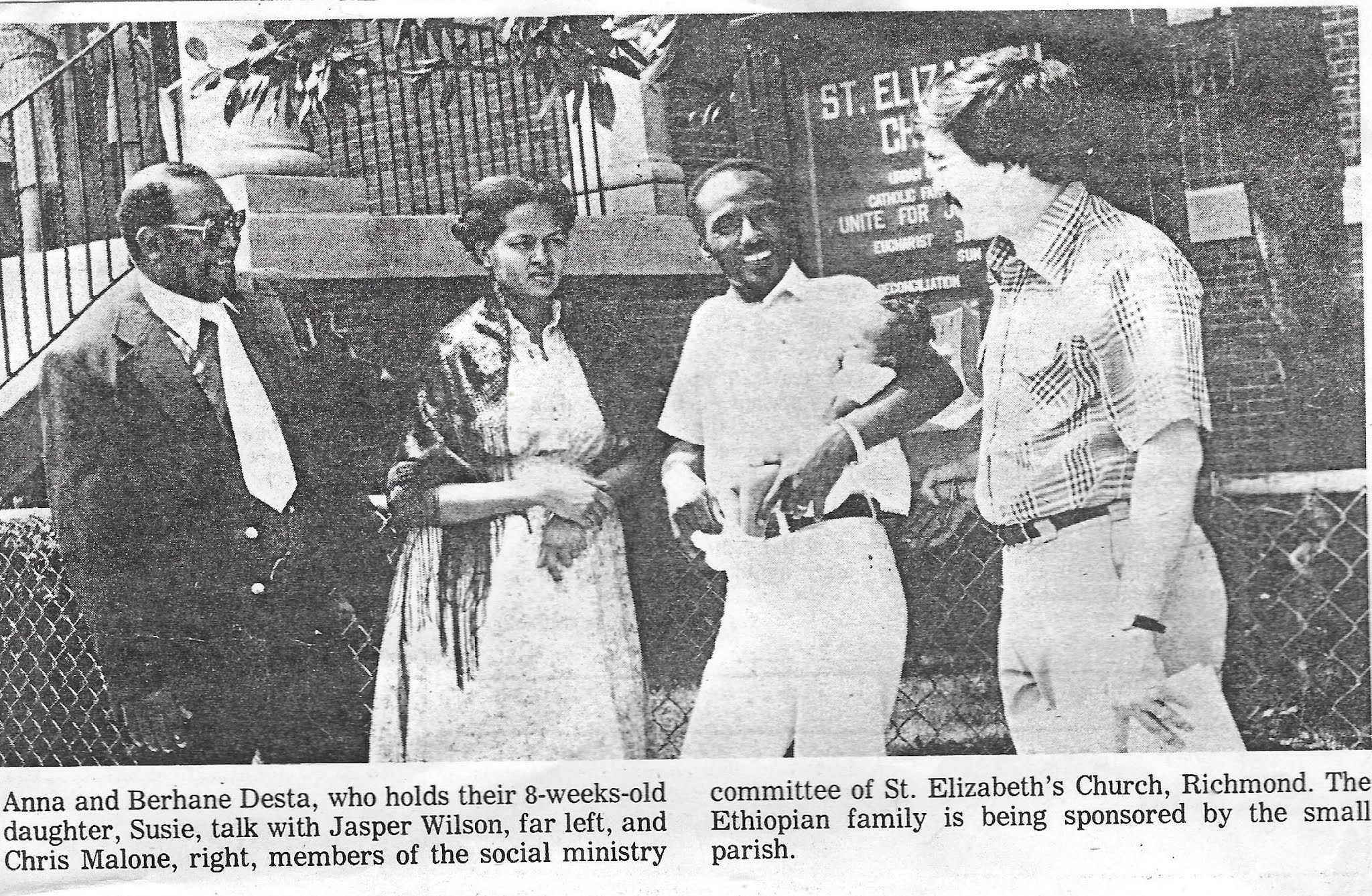 USHER FOR SUNDAY MASS
When you are an usher, you welcome everyone who comes to Mass. As an usher you provide genuine hospitality while offering assistance and guidance in a gracious, courteous and caring manner. We are recruiting ushers to serve September to December when
we change to our Fall schedule with Sunday Mass at 9:00 or 11:15 am
. Email Sharon Morton, hospitality lead, at
[email protected]
or call 804-356-1007. Leave your contact information and which mass you can usher.
• • • • • • • • •
ST. ELIZABETH'S CENTENNIAL PLANNING COMMITTEE
We are in search of your family's stories and photos, and volunteers to serve on the Centennial Planning Committee.
This blog post explains three ways you help tell the history of St. Elizabeth.
Contact Connie: text or call 804-402-2405 or email at 
[email protected]
.
• • • • • • • • •
ST. ELIZABETH FUNDRAISER COMING IN AUGUST
You have an
opportunity to fundraise for St. Elizabeth
without the headaches of traditional fundraisers.  We will sell flavored popcorn with St. Elizabeth keeping 50% of the sales. The popcorn has great flavors like Carmel-Diem, Holla-Peno, In Queso Fire, Little Kettle That Could, My Main Cheese,  and Sergeant Salt & Pepper. Double Good Gourmet Popcorn Fundraising is 100% VIRTUAL: No paperwork to fill out, no cash to collect and no product to distribute. GET PAID QUICKLY: This fundraising Event is four days long which means that we get our payout faster!  NO PRODUCT TO HANDLE: They will pop, pack and ship all orders right to the supporter anywhere in the USA. Visit www.doublegood.com to see how others have benefited from this type of fundraising.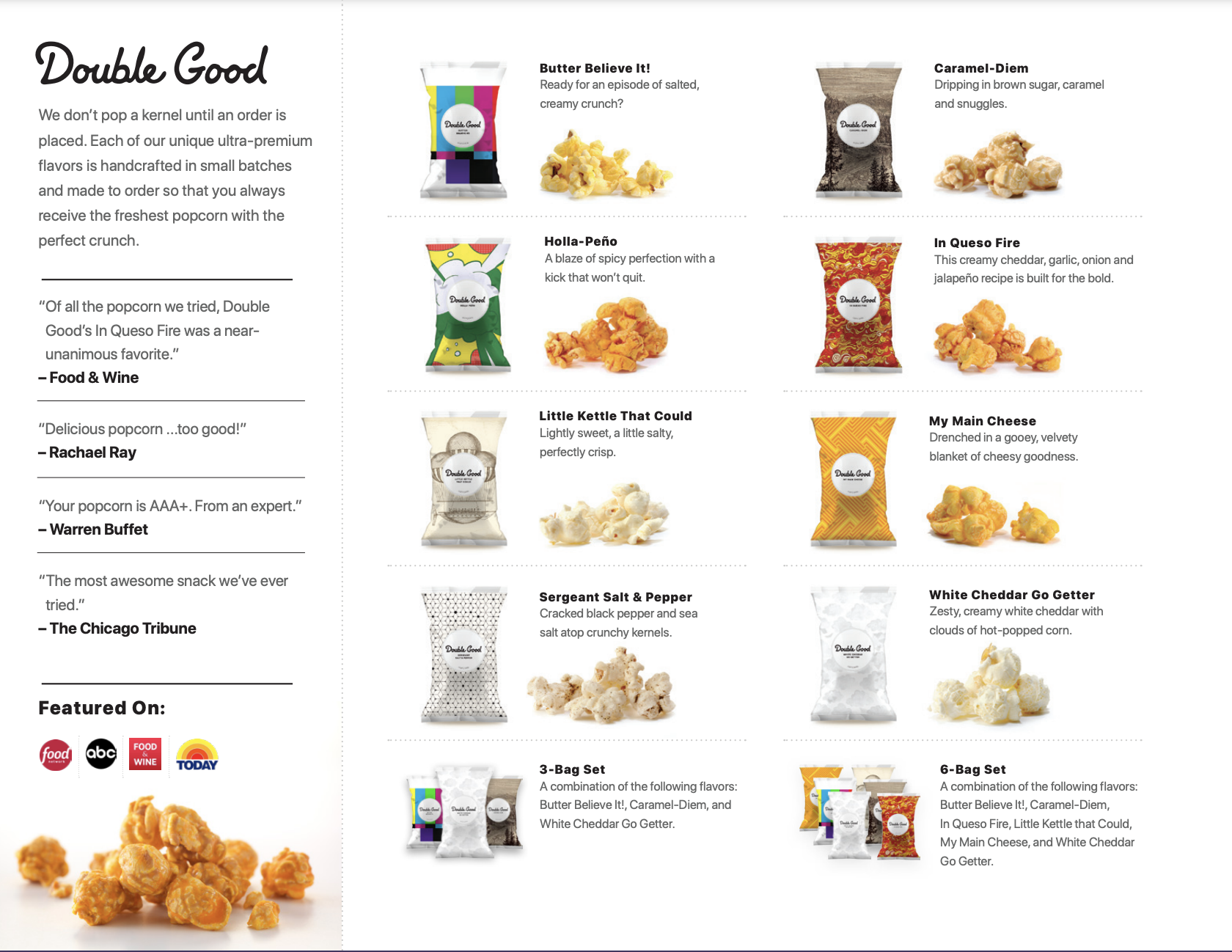 DOCUMENTARY ABOUT MONUMENT AVENUE
VPM, Richmond's public broadcasting station, produced a documentary about the Confederate monuments on Monument Avenue. It's a history of the city told through the monuments. It features archival images and interviews with 30 local historians, teachers, journalists, politicians and activists. Watch "How The Monuments Came Down" on VPM [LINK].
• • • • • • • • •
RICHMOND CITY REVIEW BOARD TASK FORCE
If you or someone you know is struggling to pay rent, you may be eligible for rental assistance for past rent owed and ongoing rental needs. Virginia will be receiving extra federal dollars for stabilizing housing and distributing it to those in need. Visit https://www.dhcd.virginia.gov/rmrp for more information.
• • • • • • • • •
VA GENERAL ASSEMBLY SPECIAL SESSION
The Virginia Interfaith Center (VICPP) reminds you that Virginia's General Assembly will meet for a special session in August. The purpose of the session is to determine how federal dollars from the American Rescue Plan Act will be spent in Virginia. VICPP advocates spending the money focused on priorities for assisting those most hurt by the pandemic and supporting infrastructure investment that can create more equitable systems for the long haul for low-income and marginalized communities. Click HERE to send emails to your legislators urging support for these priorities: https://virginiainterfaithcenter.ourpowerbase.net/civicrm/petition/sign?sid=188&reset=1