PARISH OUTREACH
St. Elizabeth Catholic Church puts the words of the Gospel into action through the good works of our Parish Outreach Ministries. Our various parish outreach ministry teams seek to carry out works of mercy to help our brothers or sisters and to advocate for long-term change in our society. You can answer your calling by serving with St. Elizabeth parishioners as we help people in our neighborhood and around the world.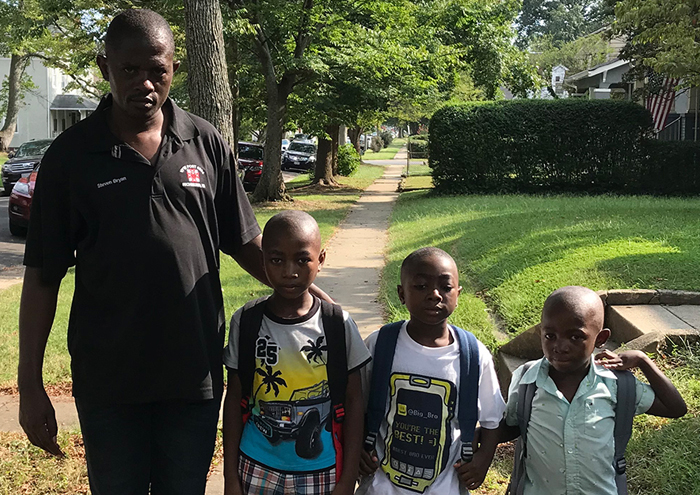 HUMAN CONCERNS
SECC Social Ministry extends a hand up (and not a hand out) to people in our parish and neighborhood. Social Ministry provides emergency, financial assistance for rent, food, clothing or utilities to families who are struggling to be self-sufficient. The committee reviews families' requests every Wednesday, 9a-Noon. If you want to make a difference, one family at a time, email socialmin@stelizcc.org.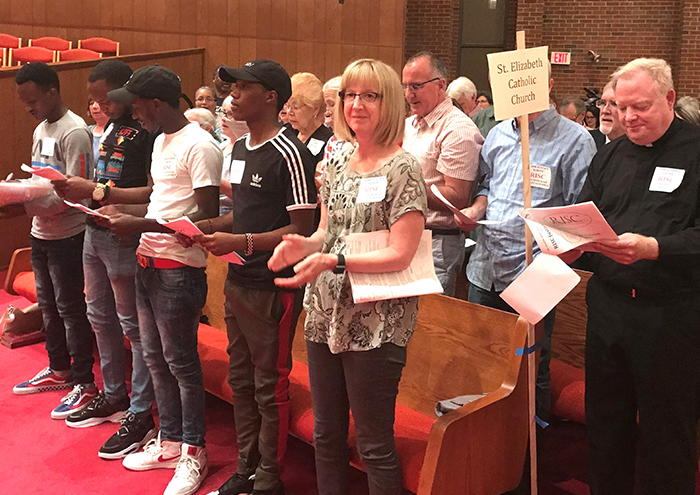 JUSTICE MINISTRY
SECC Justice Ministry guides the parish in working for social change by collaborating with other denominations, educating our parish on justice issues, advocating for human rights, and taking action. Parishioners meet monthly and plan events throughout the year. Justice Ministry tackles social justice issues important to our parishes such as race relations, immigration, right to life, economic disparity and gun violence. Make an impact and contact Deacon Chris at cbarrett@stelizcc.org or (804) 266-3596.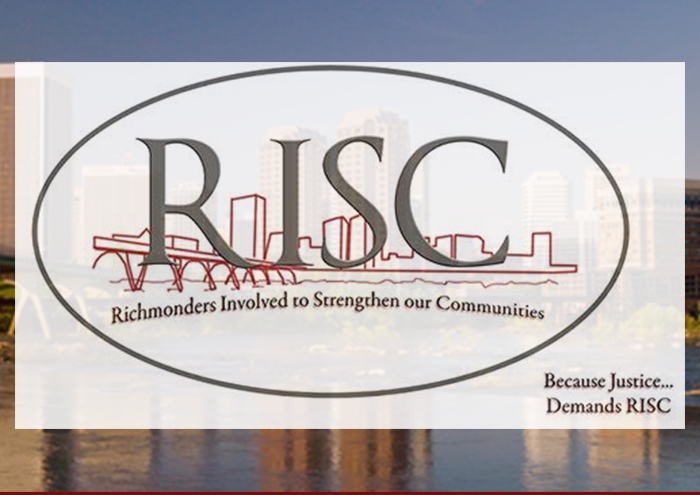 RISC
SECC is a member of Richmonders Involved to Strengthen our Communities (RISC). RISC's mission is to build a powerful community of racially, religiously, and socioeconomically diverse congregations that address the root causes of injustice in Richmond. RISC has won significant victories for affordable housing, elementary reading, child trauma response, and health care. For 2022-2023 RISC will tackle gun violence. You are invited to take action through RISC with the parishioners of SECC. Contact Nancy Kunkel at (804) 266-3596 for a schedule of house meetings and action assemblies.
UMOJA COMMUNITY MINISTRY
"Umoja" is a Kiswahili word meaning unity. SECC unites our parish family with families who are refugees arriving in Richmond. Families from the Democratic Republic of Congo (DRC) and other African nations are coming to SECC for Mass and faith formation. Parishioners transport families to Mass on Sundays, tutor children, and assist with housing and job searches, for example. To find out how you can welcome families to Richmond, contact Sr. Tiberh at srthagos@stelizcc.org or (804) 329-4599, ext 18.
"I was a stranger and you welcomed me." — Matthew 25: 35b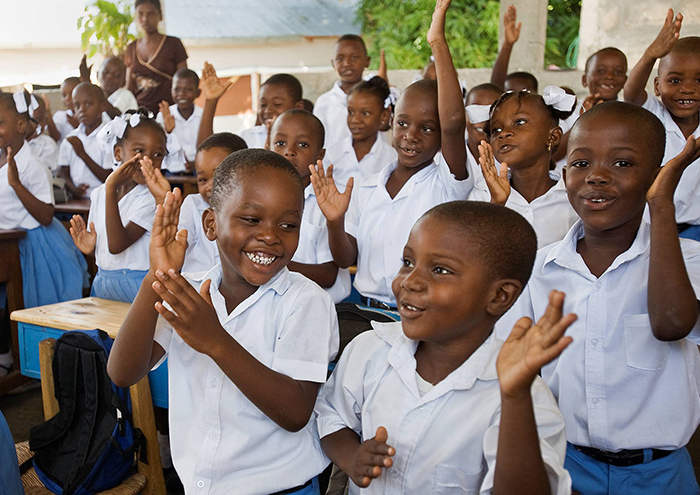 HAITI MINISTRY
SECC sponsors a school in central Haiti, New Jerusalem School, and Orphanage. Our parish supports the school's mission to educate deaf children from the central area of Haiti and assist the needs of local children who attend the school. To learn how you can make a difference in the lives of the children attending the New Jerusalem School, email Cathy at cwood329@gmail.com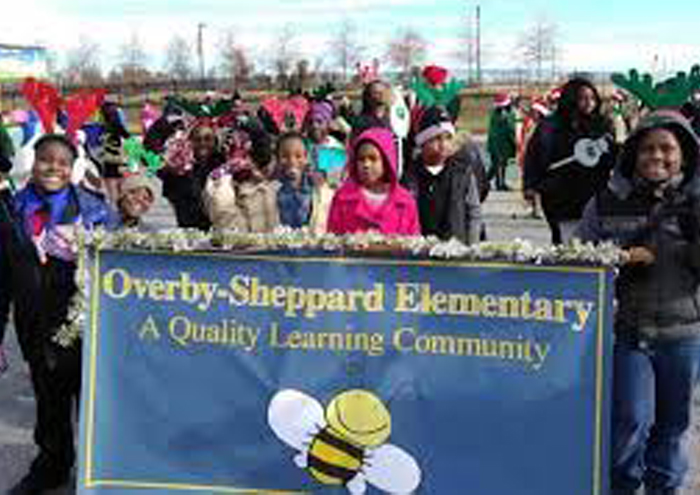 OVERBY SHEPPARD PARTNERSHIP MINISTRY
Overby Sheppard Partnership Ministry: We partner with our local elementary school to provide much needed items for home and school. We also support the education of Overby Sheppard students through tutoring and other volunteer opportunities. We are always seeking dedicated volunteers to help provide the children of our neighborhood with a quality education. Contact TBA for now, contact parish office.