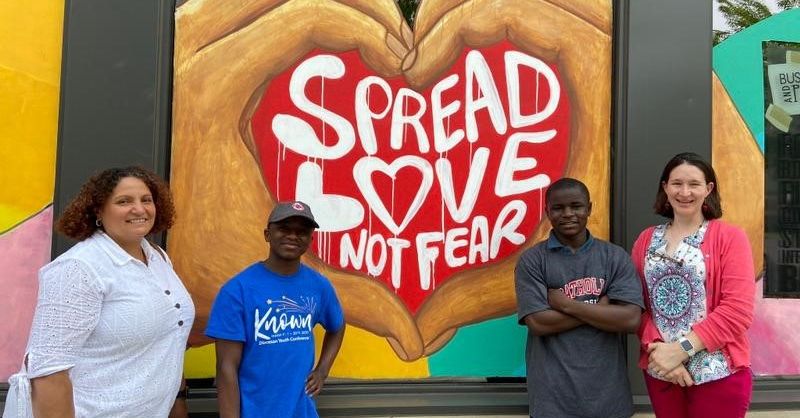 If you have any questions,
please email Liz or call the parish office.
The Adult Faith Formation Ministry offers opportunities for life long faith formation through small faith-sharing groups, Advent and Lenten retreats, whole community events, parish missions, seasonal events, and monthly Faith Formation events. Some off the events include: Fellowship, Bible Study, Book Studies, Speaker Series, Retreats, and more. Join by completing the form below.